---
Nissan Silvia S15
---
SR PWR had originally started as one of Elite Autohaus's customer's cars. The yellow S15 had come into the workshop stock standard, it wasn't long before this changed and work had begun.
---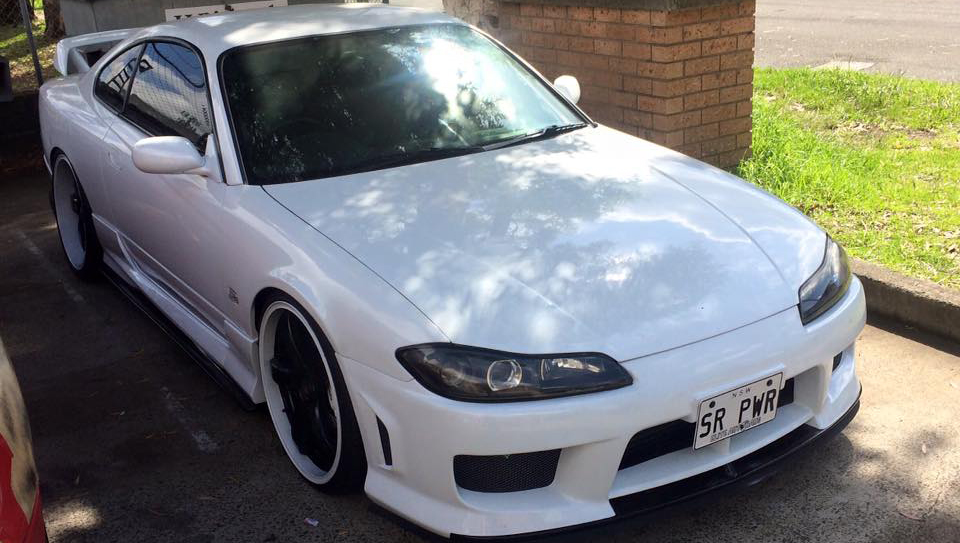 ---
While keeping the motor stock (this was one of the only things that had been left stock) a range of work had been completed. Turbo upgrade with a screamer pipe, complete fuel system, Haltech ECU with a flex fuel sensor so the car was able to run both 98 octane and E85.
With all of this work completed for the customer, it was run on our mainline dyno, making 298kw @ 22psi on e85 with a stock engine. Our customer decided that he wanted a change and swapped the S15 for our very own 2002 WRX STI.
---

---
The car went back onto the dyno with the wastegate disconnected, producing 313kw @ 24psi with a max spike of 28psi. The work continued and the engine was stripped down; still in perfect condition!
In keeping with the Elite Autohaus colour scheme tradition, the car was stripped down and resprayed in 3 layer white pearl.
---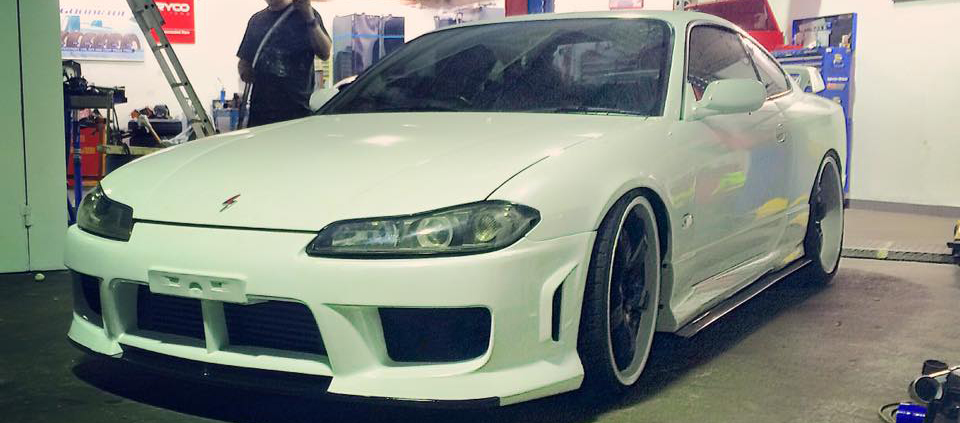 ---
The car is now going ahead with a 1000bhp atw setup, GTW3884 turbo, SR20VET NEO VVL engine, complete haltech catalogue upgrade, hypertune intake manifold, plazmaman pro series inctercooler and 150hp shot NOS.
This car will be one crazy machine to mess with, more to come shortly!