---
Mitsubishi EVO VII
---
This beauty originally came into Elite Autohaus for a pre-purchase vehicle inspection, interested in finding out if the sellers claimed 300kw was realistic before settling on the car.
We did a dyno power run and found that the car was running very lean and only producing 256kw.  Undeterred by the low power reading and confident in our ability to rectify any fueling and tuning issues, the customer purchased the car and work began.
---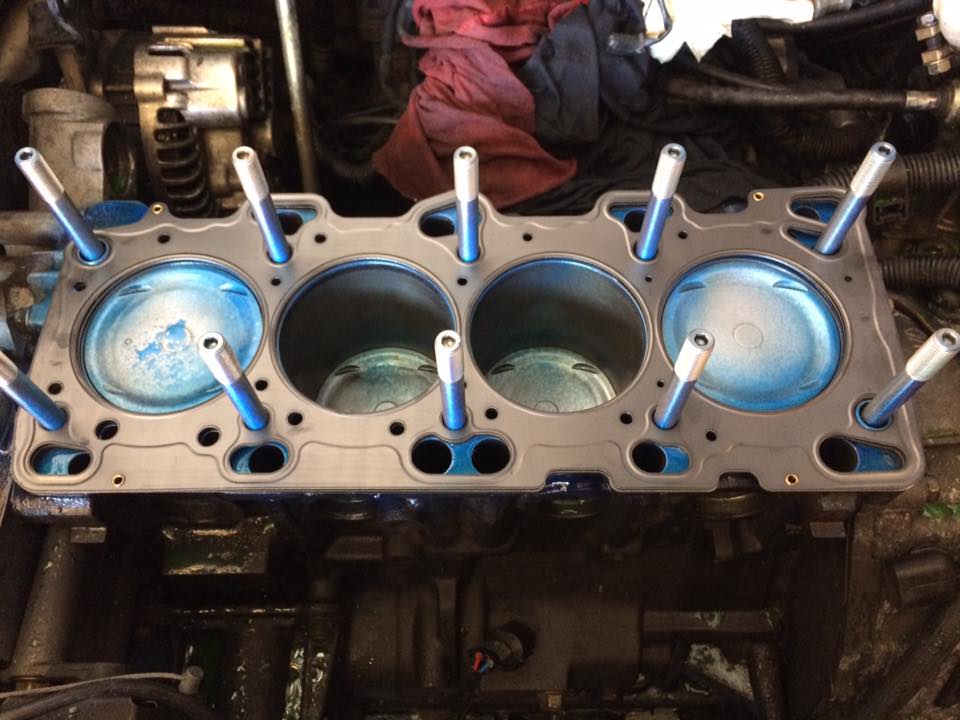 ---
We started by upgrading the fuel system and dialed in a safer tune while still pushing 300kw. A few months on, with more upgrades completed, the car produced 320kw @ 24psi still on a completely stock block. With more hours on the mainline dyno and a few extra support mods the evo was pushed to 358kw atw on 28psi.
---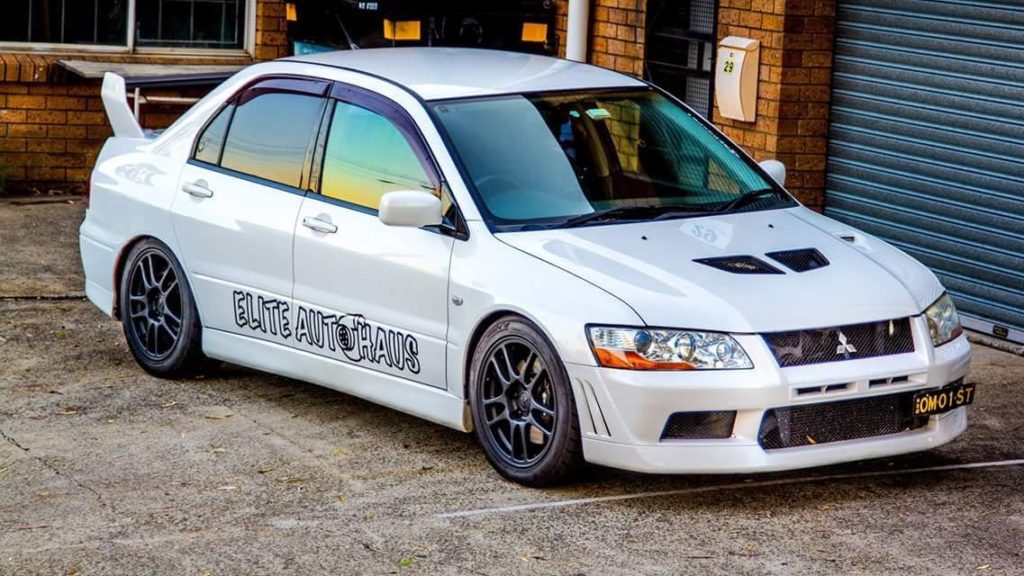 ---
We are now moving to phase 2 of this build. 6boost manifold, Garrett Gtx35 from our good friends at Adelaide Turbo Services, Turbosmart twin 40mm external wastegates, fuel pressure regulator and Eboost2, Innovate Motorsports wideband controller, Apexi co.,ltd power FC D-JETRO, Bosch Global 2000cc Injectors, HKS timing kit, BC Brian Crower cams and cam gears, custom AGE head studs from ARP and a Cometic Gasket, Inc. head gasket.  Fabrication to be completed by stars BBS fab and Performance.
---
What an amazing machine! We are now the record holders for the most powerful stock internal evo 7 block, pushing a huge 438.3KW atw on a stock block with factory internals. We would like to thank all of our suppliers for helping us to make this possible and amazing work from all of you!

Posted by Elite Autohaus on Monday, 12 December 2016